Antonino Alagna is the first pizzaiolo defined as ambassador of Neapolitan pizza in phuket.
In 2009 with the passion of pizza, driven by grandfather pizzaiolo Angelo, he begins to learn the secrets of Neapolitan pizza, sharpening his skills in the Rossopomodoro restaurant chain in Italy, England and the USA.
After years of commitment, passion, and the desire to learn, he decides in 2015 to take the course of pizzaiolo instructor in Naples. By acquiring all the knowledge of the pizza world, he specialises in classic Neapolitan pizza, in pan and shovel.
In 2014, while taking part in the Caputo America trophy in New-York, he wins the first place in the Neapolitan pizza category.
In 2016, he moved to Thailand, and is hired as pizza chef in the Café Del Mar Phuket. He soon became known as the best Neapolitan pizza chef in phuket.
In September 2019, he takes part in the world championship of pizza trofeo caputo in Italy, Naples, meeting with the greatest pizza-makers in the world.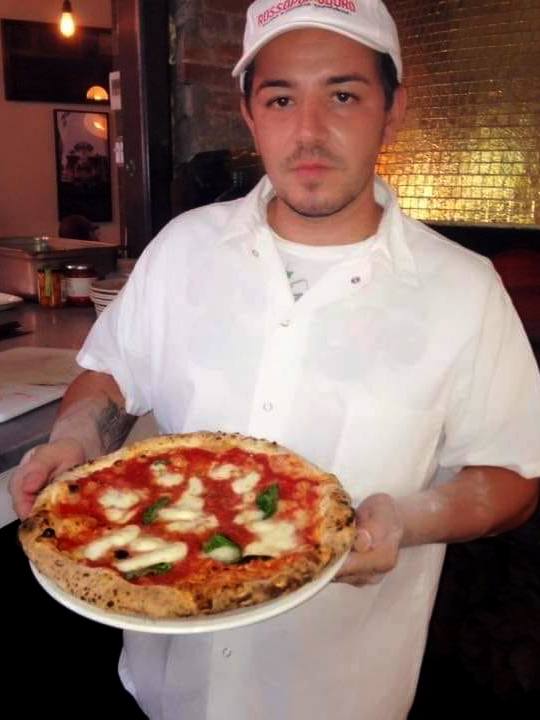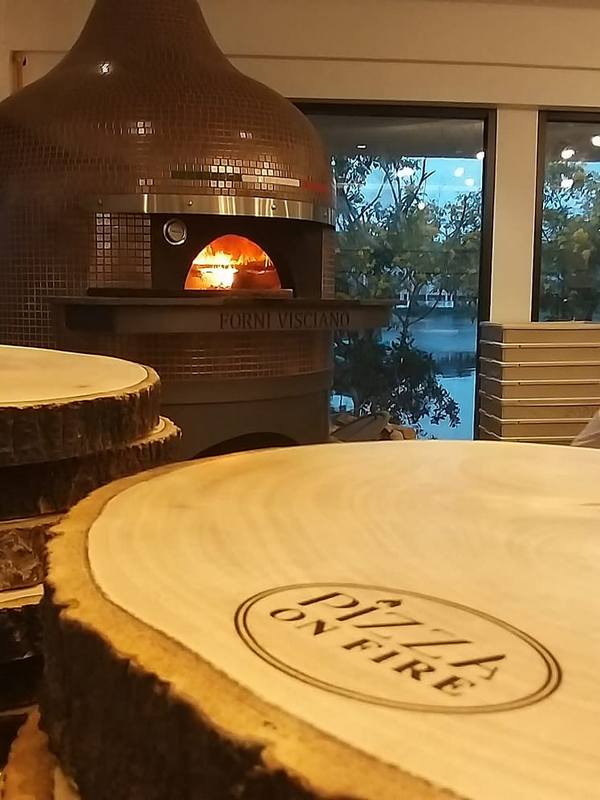 Shipped directly from Italy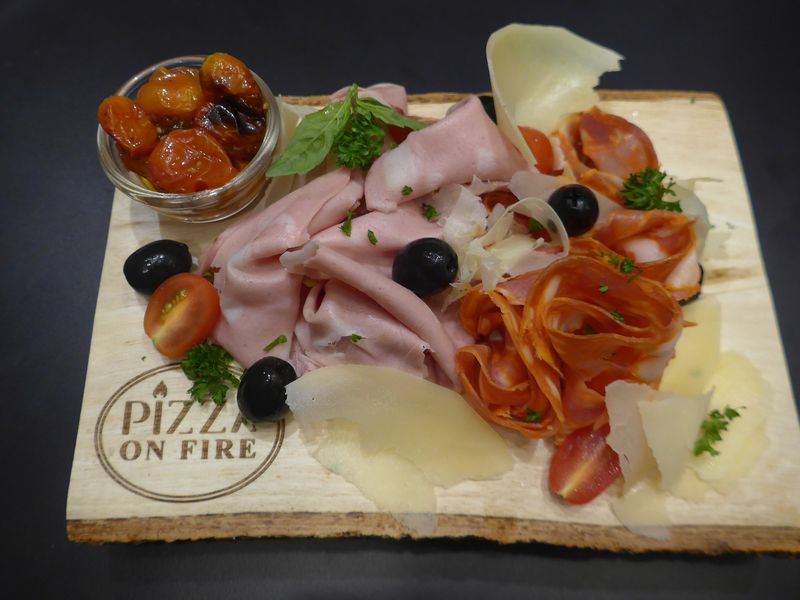 Mortadella Platter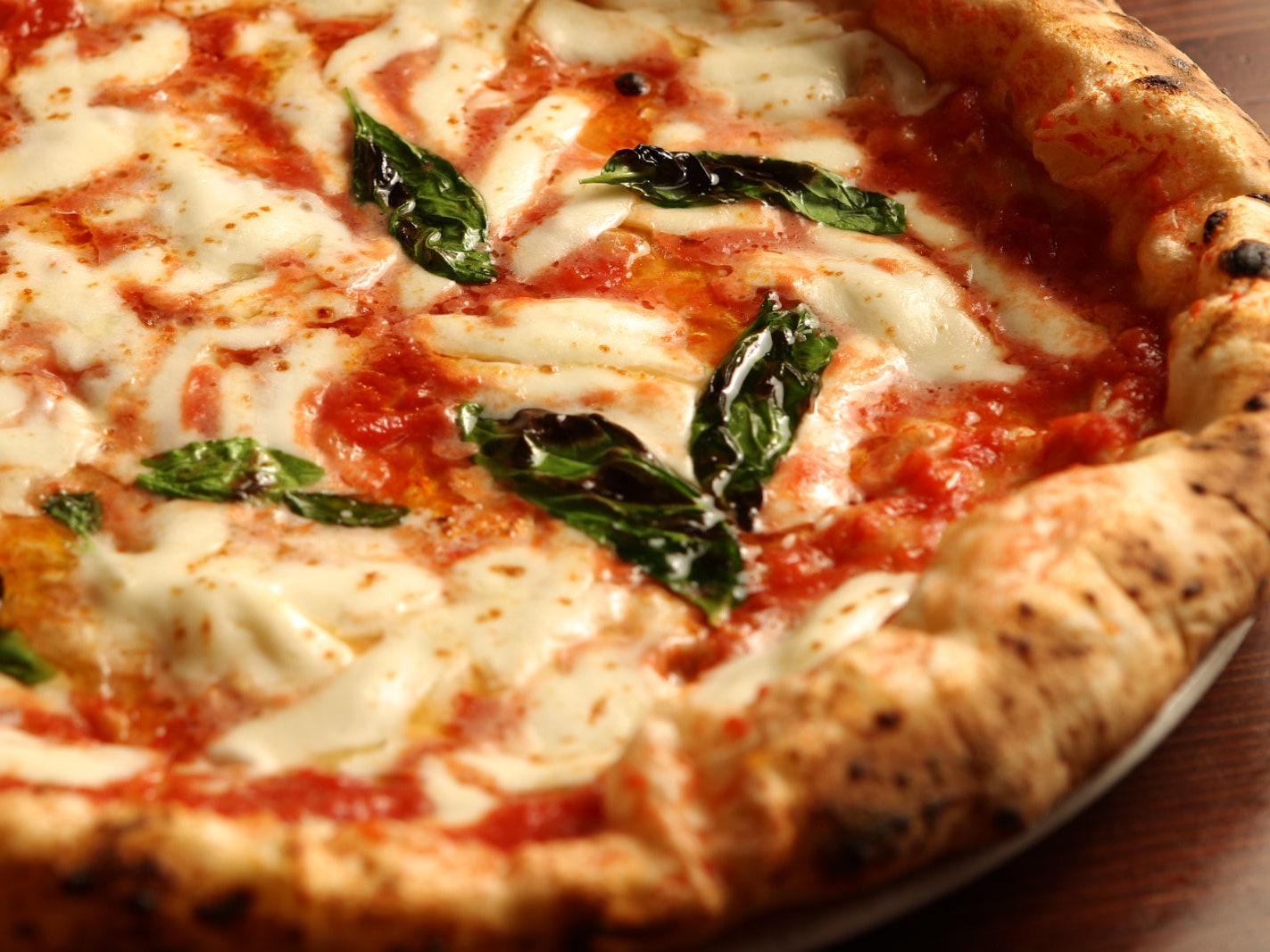 The traditional Neapolitan Pizza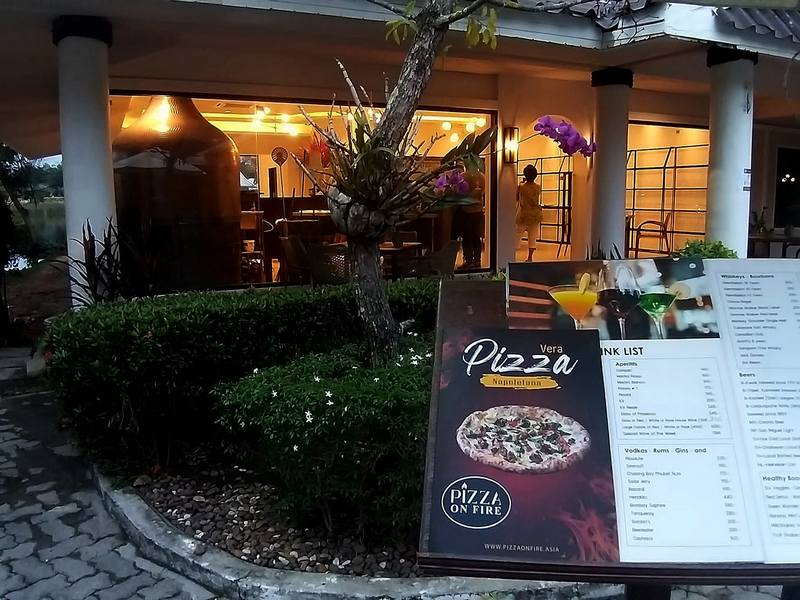 Welcome to Pizza on Fire, Canal Village, Laguna, Phuket